About
Huāxyacac is a traditional-style residence hall for first-year students. Traditional-style halls are co-ed (single-gender by room) with communal restrooms on each floor. Huāxyacac has 380 units with triple-occupancy room types (and limited quads, doubles and singles). Room types are based on availability and cannot be guaranteed. This hall is located on the west side of campus near the Tony Gwynn Stadium.
Ancient Aztec Meaning
Huāxyacac refers to the "place of the guaje," a pod from the Leucaena leucocephala tree, more commonly known as the Guaje tree. Huāxyacac is a Nahuatl variation that refers to the region of Oaxaca as it was known by the Aztecs prior to colonial contact. Pronunciation: Wah-she-YAH-cack.
Amenities
Fully Furnished
Twin XL Bed Size
Wi-Fi
TV Streaming
Microwave & Mini-Fridge
Air Conditioning
Meal Plan
Wēpa Printing
Utilities Included
24/7 Front Desk
24/7 Emergency Maintenance
Community Bathrooms
Community Kitchen & Living Area
On-site Laundry
Study Spaces
Recreational Facilities
Live-in Faculty & Staff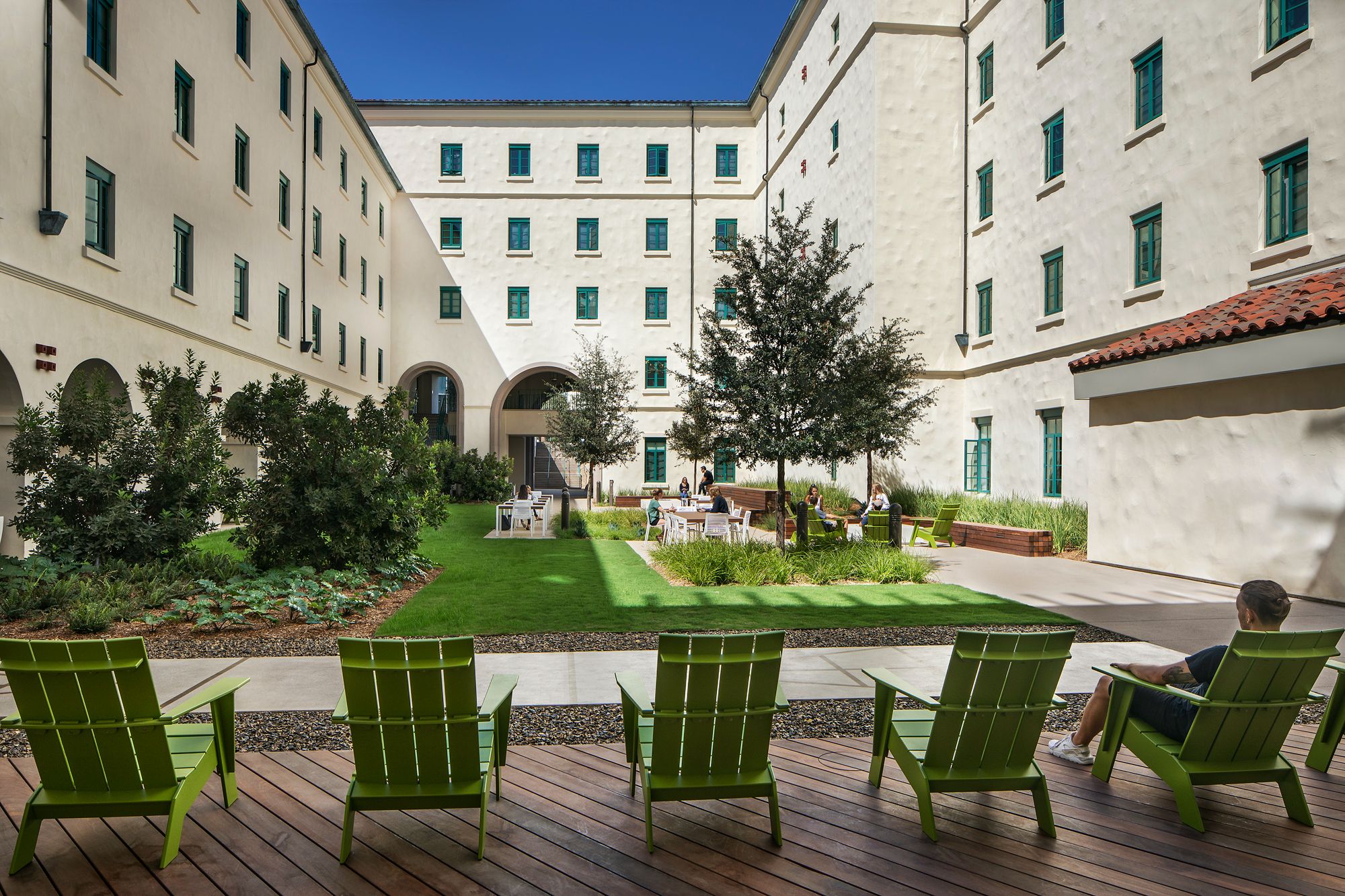 Virtual Tour
Explore Huāxyacac in a 3D virtual tour. Virtual tours are for reference purposes only. Actual room setup and furniture may vary.
Floor Plans
Huāxyacac offers quad, triple and double-occupancy room types. Quad room types are limited. Floor plans are for reference purposes only. Actual room setup varies by unit.
*Please be aware that College View Apartments, an off-campus residential community, is currently under construction near Metepec & Huaxyacac. The project is scheduled to reach completion in fall 2024. Students living in these buildings should expect there will be some level of noise and disruption during the construction period. Please visit Construction, Renovation and Improvement Projects for more information.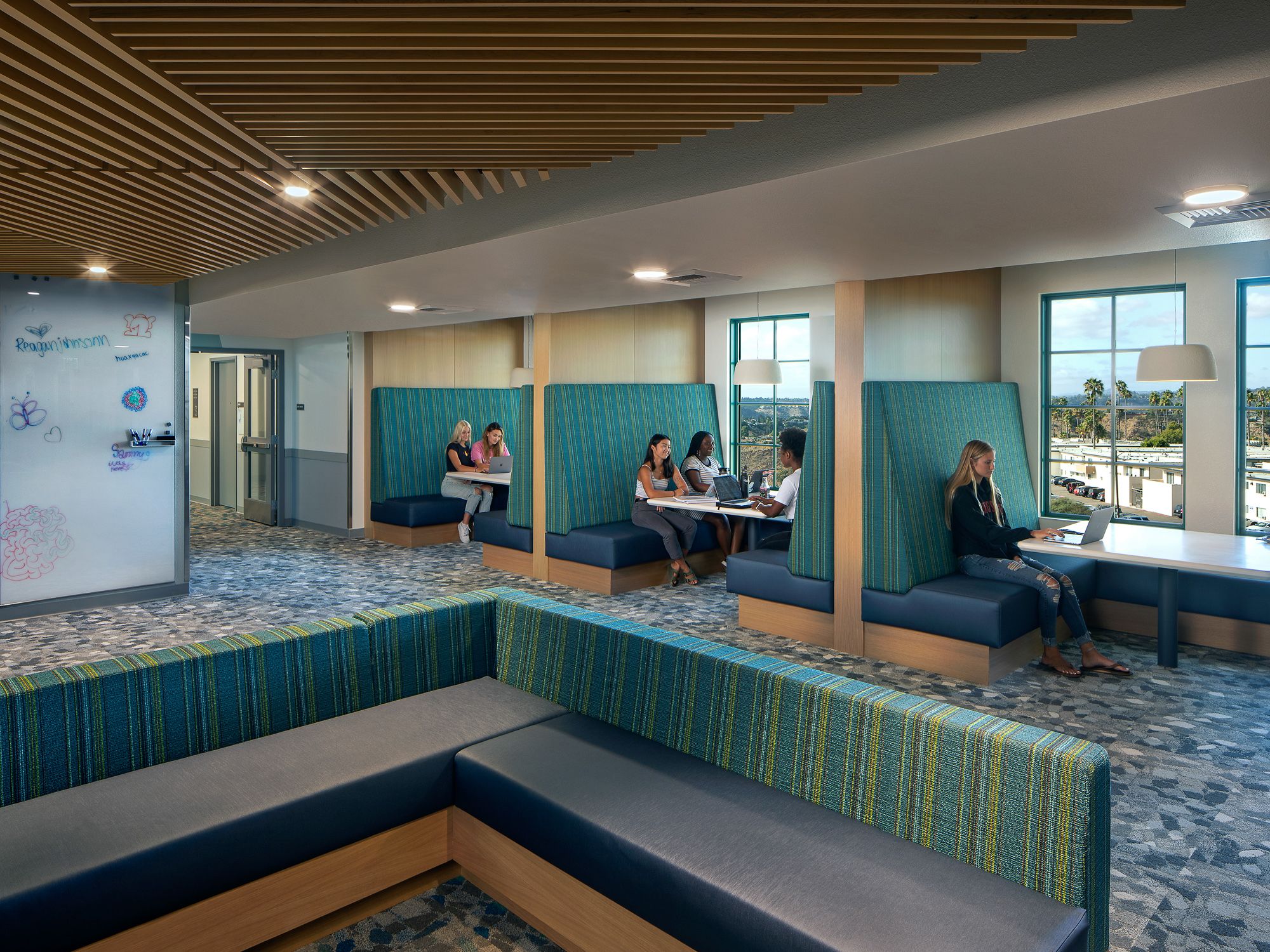 Mail & Location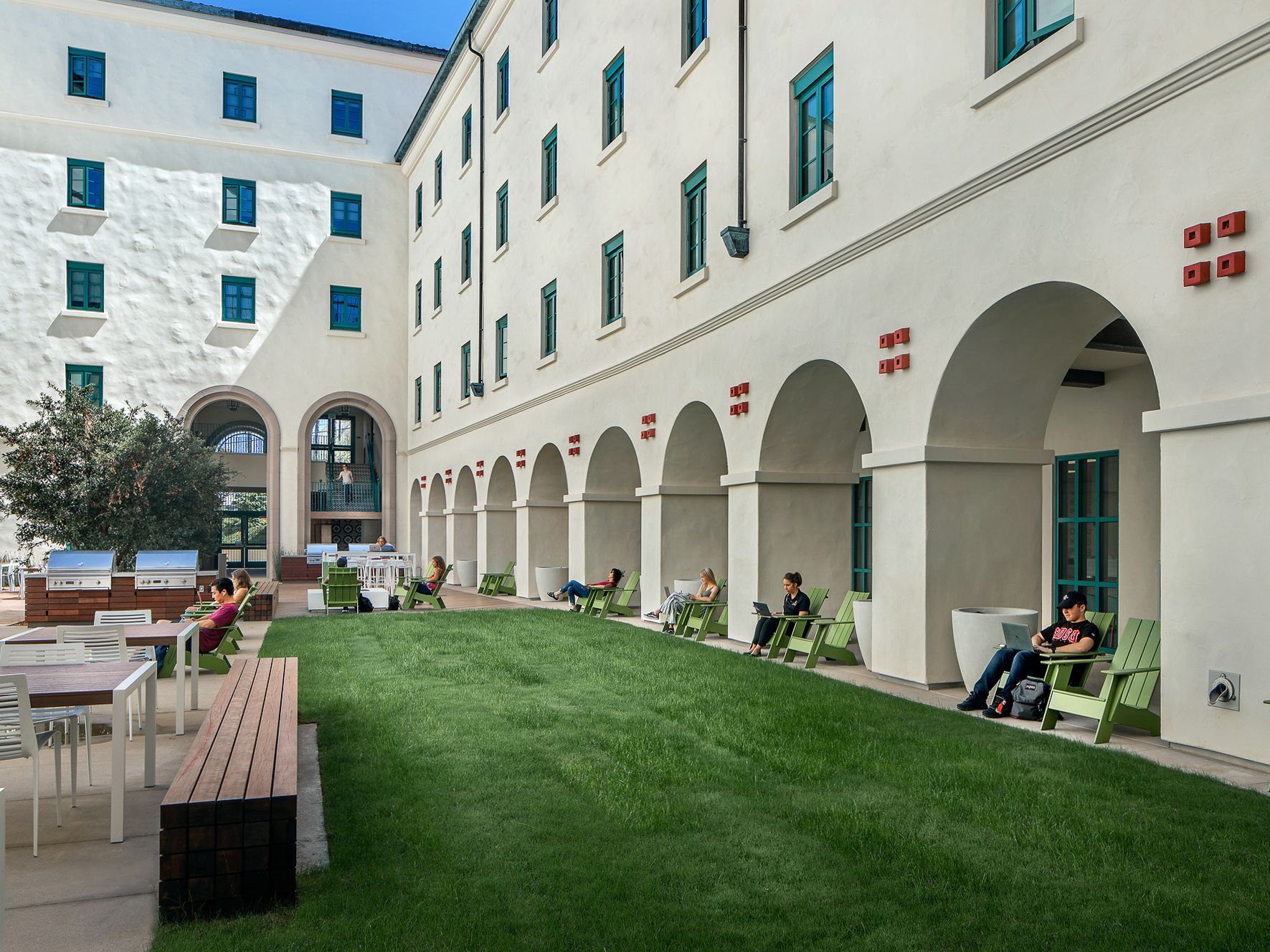 Contact