Support Residential Students
Watch to learn how your support provides opportunities for first generation and EOP students and students from low-income households.
The Office of Housing Administration & Residential Education Office at San Diego State University are dedicated to ensuring the academic and personal success of students by creating safe and welcoming residential environments where students can learn, grow and thrive.
Research shows that living on campus enhances student success, and we believe that all students should have the opportunity to live on campus, regardless of socioeconomic status. Our goal is to support first generation and EOP (Educational Opportunity Programs) students and students from low-income households who are unable to experience the transformational on-campus living experience due to financial need. By reducing housing and food insecurities for our students, we ensure students have the basic needs and services to maintain maximum focus to achieve their educational goals.
Priorities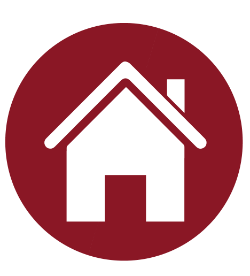 Address the basic needs of housing and food insecurity of students from low-income households.
By focusing on basic needs, we ensure that students have the support and services needed to maintain maximum focus to achieve their educational goals.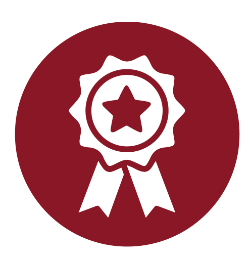 Support academic success and outcomes.
Research shows that students who live on campus have higher GPAs, higher retention rates and faster degree completion rates than their off campus counterparts.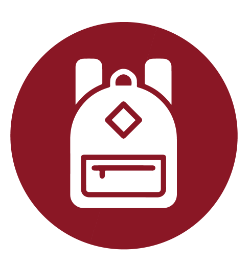 Expose students to the transformational experience of living on campus.
We seek to provide opportunities for students to learn about themselves and others, and to access increased opportunities for engagement and belonging through co-curricular experiences and high impact practices offered in the residential communities.
Impact
Make a difference by providing the opportunity for first generation and EOP students and students from low-income households to live on campus. Due to housing and food insecurity, these students often have to work full or part jobs and rely on private loans to afford to live on campus. This can have great psychological and academic effects on students, including poor physical and mental health and a decrease in completion and credit attainment rates.
By donating, you are making an impact by subsidizing the cost of on-campus housing and meals and are exposing students to the enriching residential environments that will support their growth and development, keep them on track for graduation and prepare them for life after SDSU.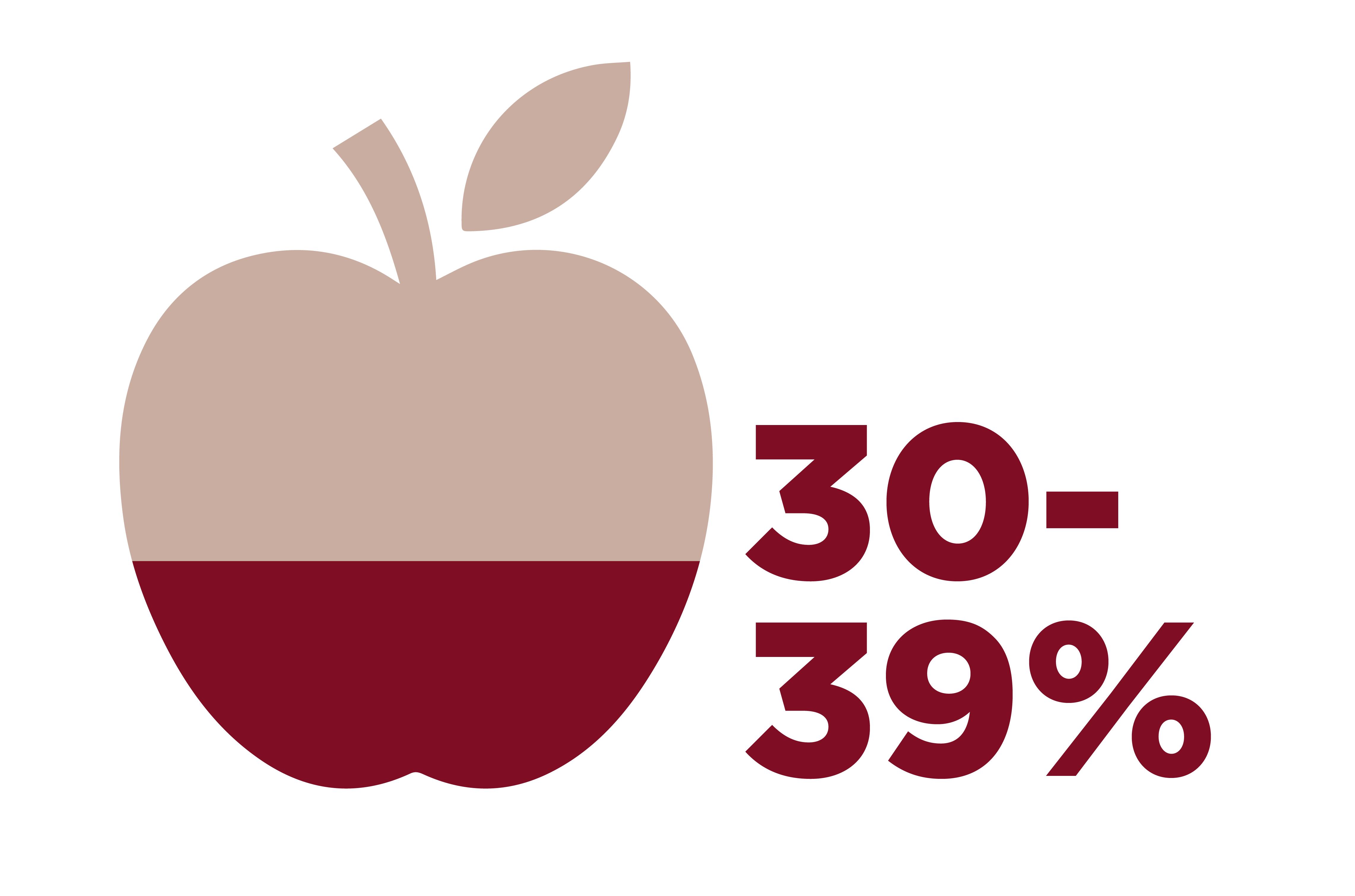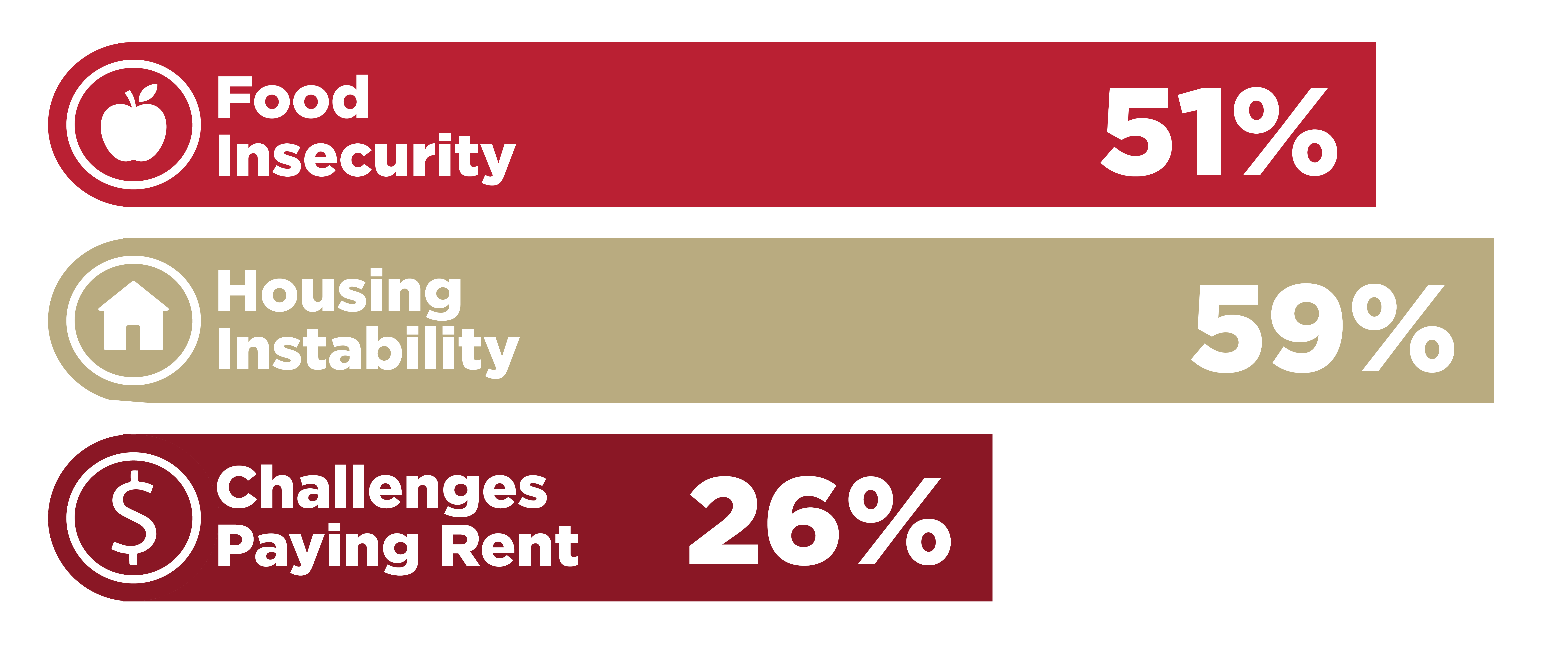 Benefits
When residing on campus at SDSU, students maintain a higher GPA, achieve continued success and retention and are more likely to graduate in four years. On-campus housing provides an enriching housing environment that supports growth for students transitioning to the university. Additionally, the Residential Learning Communities (RLC) provide students with a unique opportunity to connect and learn, both inside and outside of the classroom. Students in an RLC live alongside other students with shared academic and co-curricular interests and are enrolled in a connected set of academic courses to help produce smaller, more intentional communities that promote student success. The RLC is supported by Faculty-in-Residence and Academic Mentors through related social activities and one-on-one mentorship.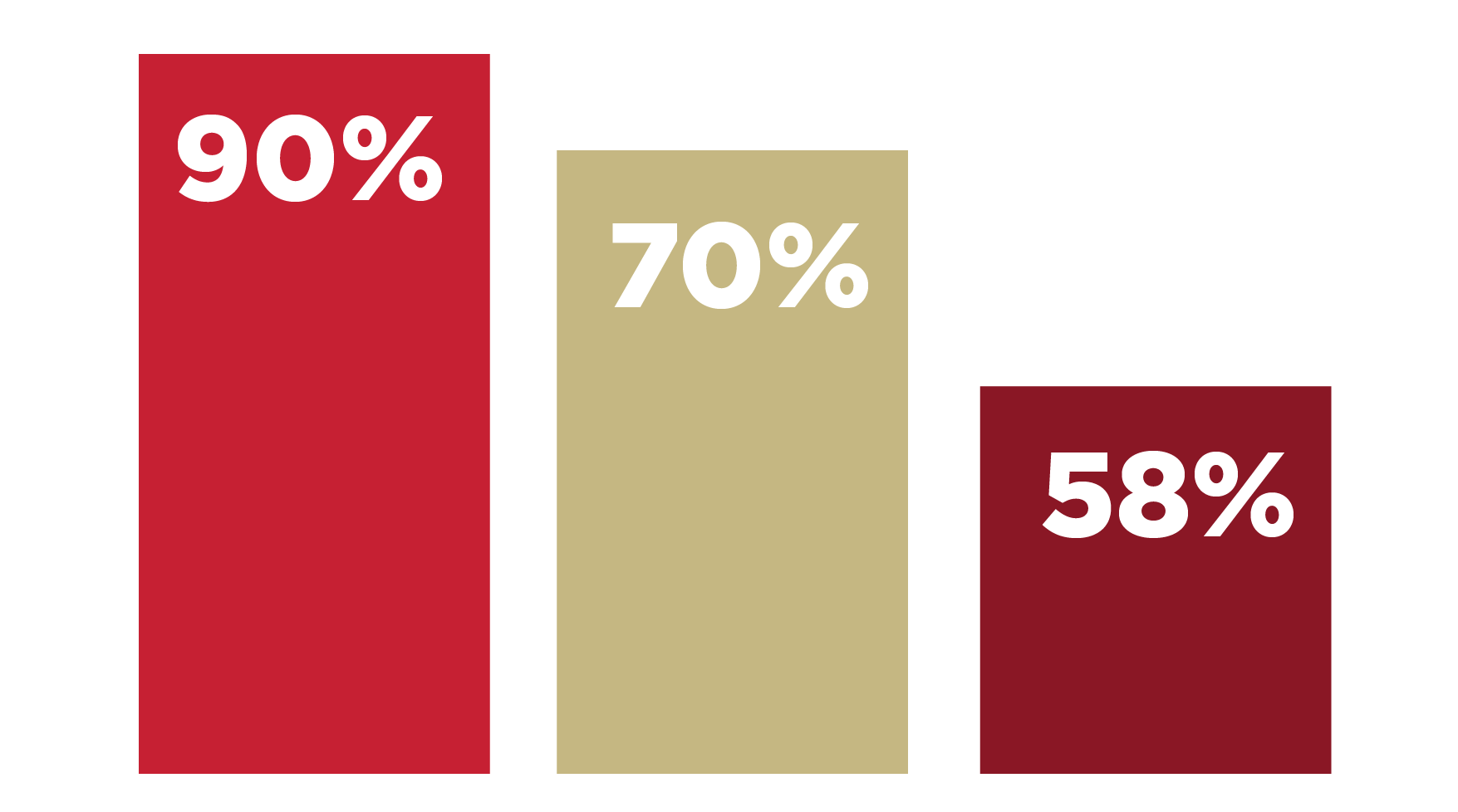 Philanthropic Investment Opportunities
Residential Housing Fund
The Residential Housing Fund will provide on-campus housing support to students with financial need. This scholarship fund provides the opportunity for you to support or pledge at any gift level.
Establish a Scholarship
Establish a scholarship to support student success. At $25K, you name this scholarship.
Establish an Endowed Fund or Scholarship
Have your gift of support live on in perpetuity. Support student success through an endowed scholarship for students to live on campus with a minimum gift of $50K.
Residential Community Space Naming
Name a building, room or event space.
Economic Crisis Response Team (ECRT) Fund
The ECRT Fund will provide housing, food, clothing and transportation support to students who are experiencing a crisis and have basic, unmet needs.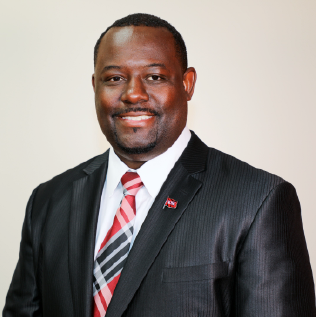 By being connected to SDSU, historically underrepresented students avoid many other distractions they typically face and the increased stress and responsibilities that come with living off campus.
Give Now