Meeting Spaces
We have a variety of spaces which hold meetings, programs, events and general gatherings. The spaces are located at the Tula Community Center and inside our residential communities at South Campus Plaza. Select the icons below to see room features, floor plans, photos and rates.
Virtual Tours
Explore our meeting spaces in a 3D virtual tour. Configurations may vary based on your preferences.
Maximum Occupancy
Square Feet: 4,174
Theatre: 262
U-Shape: N/A
Classroom: N/A
Boardroom: N/A
Banquet: 200
Room Dividers: 3
Square Feet: 1,119
Theatre: 89
U-Shape: 24
Classroom: 44
Boardroom: 29
Banquet: N/A
Room Dividers: N/A
Square Feet: 910
Theatre: 75
U-Shape: 20
Classroom: 41
Boardroom: 23
Banquet: N/A
Room Dividers: N/A
Reservations
Academic Year: If you are interested in reserving a meeting space during the academic year, please complete the reservation form by clicking the button below. The form must be submitted at least 3 weeks prior to the event. If you are a recognized student organization, please submit your event on the Event Approval System before requesting a reservation.
Summer: SDSU Conference Services has a variety of residence hall and apartment types, meeting spaces and other guest amenities to support event and conference needs. If you are interested in reserving spaces during the summer, visit the university's Conference Services page.
Tula Rates
WiFi
Up to 3 projectors & screens
Up to 3 wireless mics
Indoor & outdoor speakers
| Tula Community Center | Square Feet | Daily Rate (up to 6 hrs.) | Hourly Rate |
| --- | --- | --- | --- |
| North Only | 1,311 | $350 | $58 |
| Mid Only | 1,345 | $350 | $58 |
| South Only | 1,344 | $350 | $58 |
| All* | 4,000 | $1,050 | $175 |
| Tula Community Center | Square Feet | Daily Rate (up to 6 hrs.) | Hourly Rate |
| --- | --- | --- | --- |
| North Only | 1,311 | $660 | $110 |
| Mid Only | 1,345 | $660 | $110 |
| South Only | 1,344 | $660 | $110 |
| All* | 4,000 | $1,980 | $330 |
Tula Images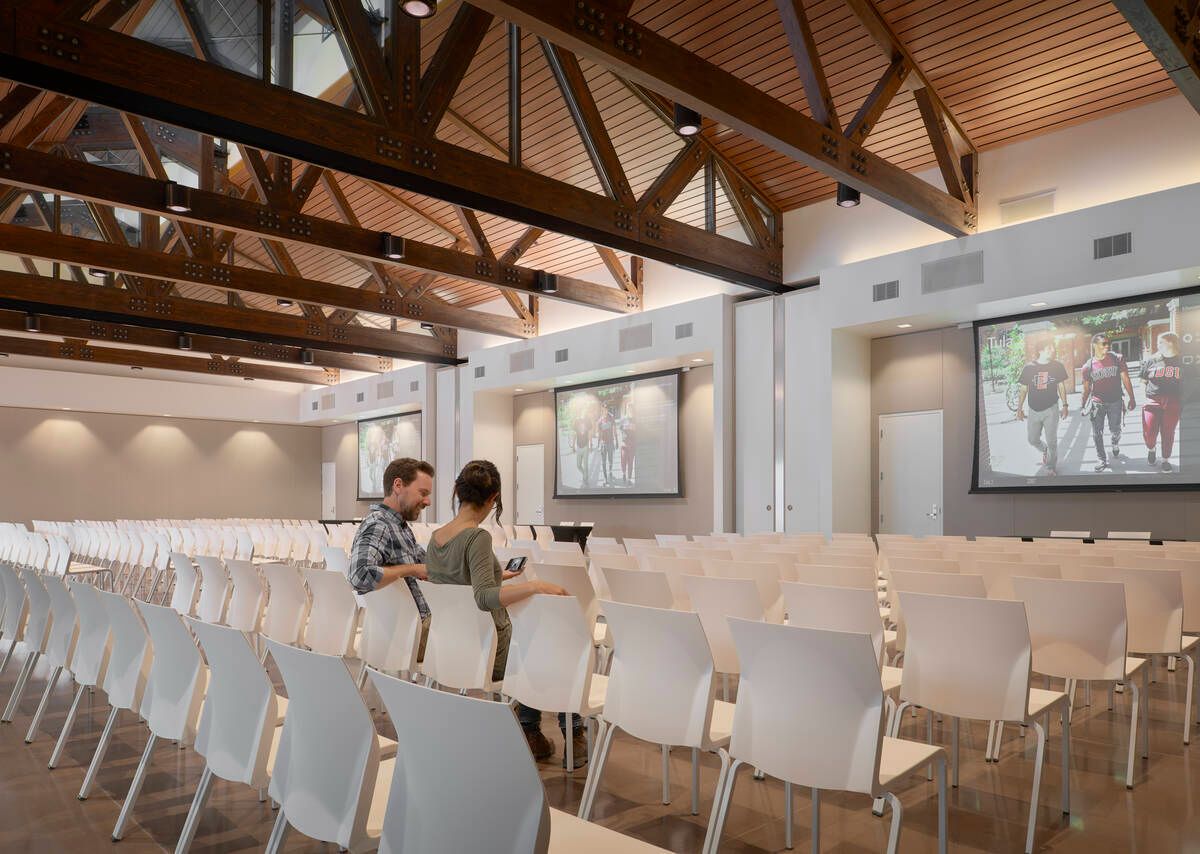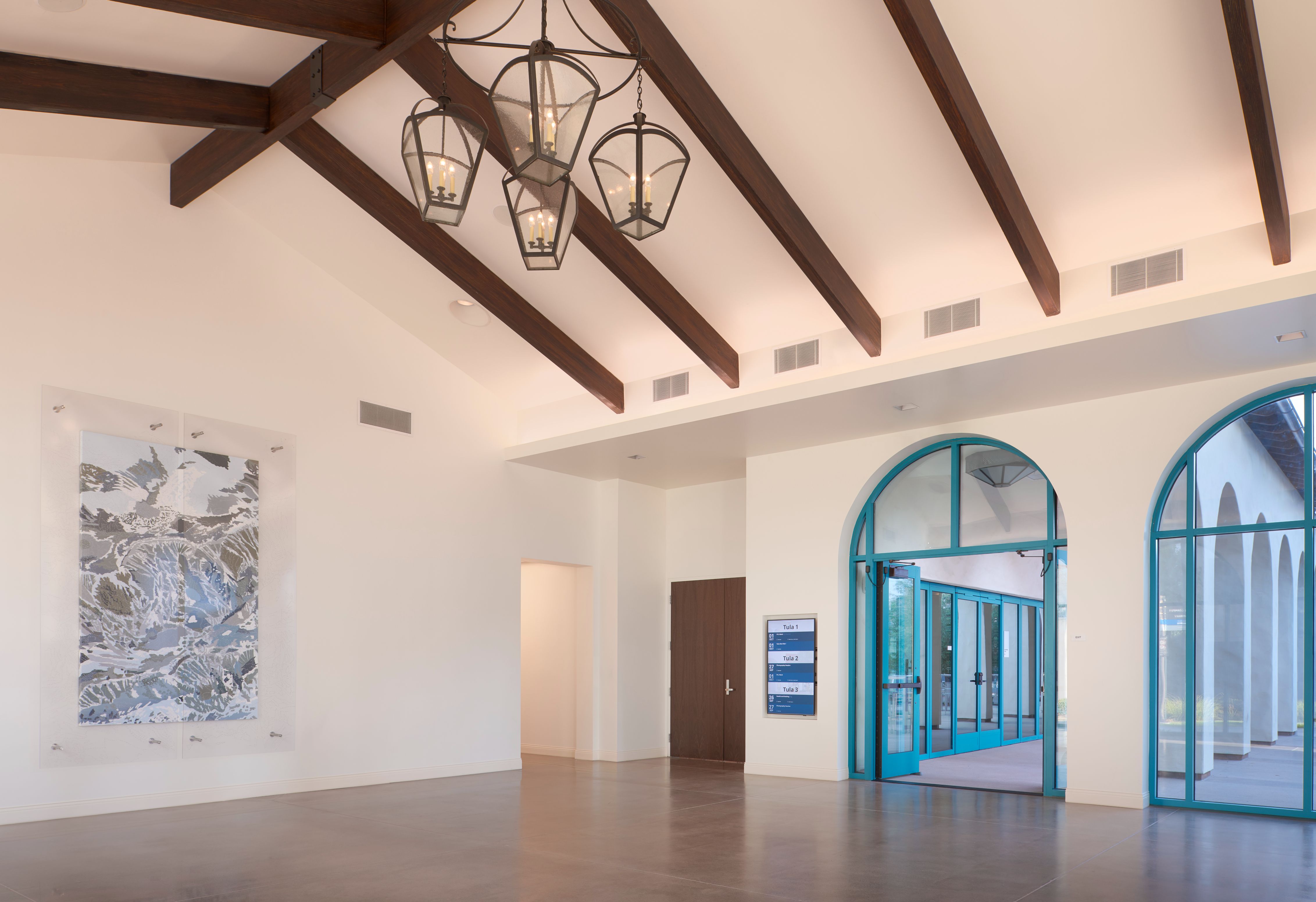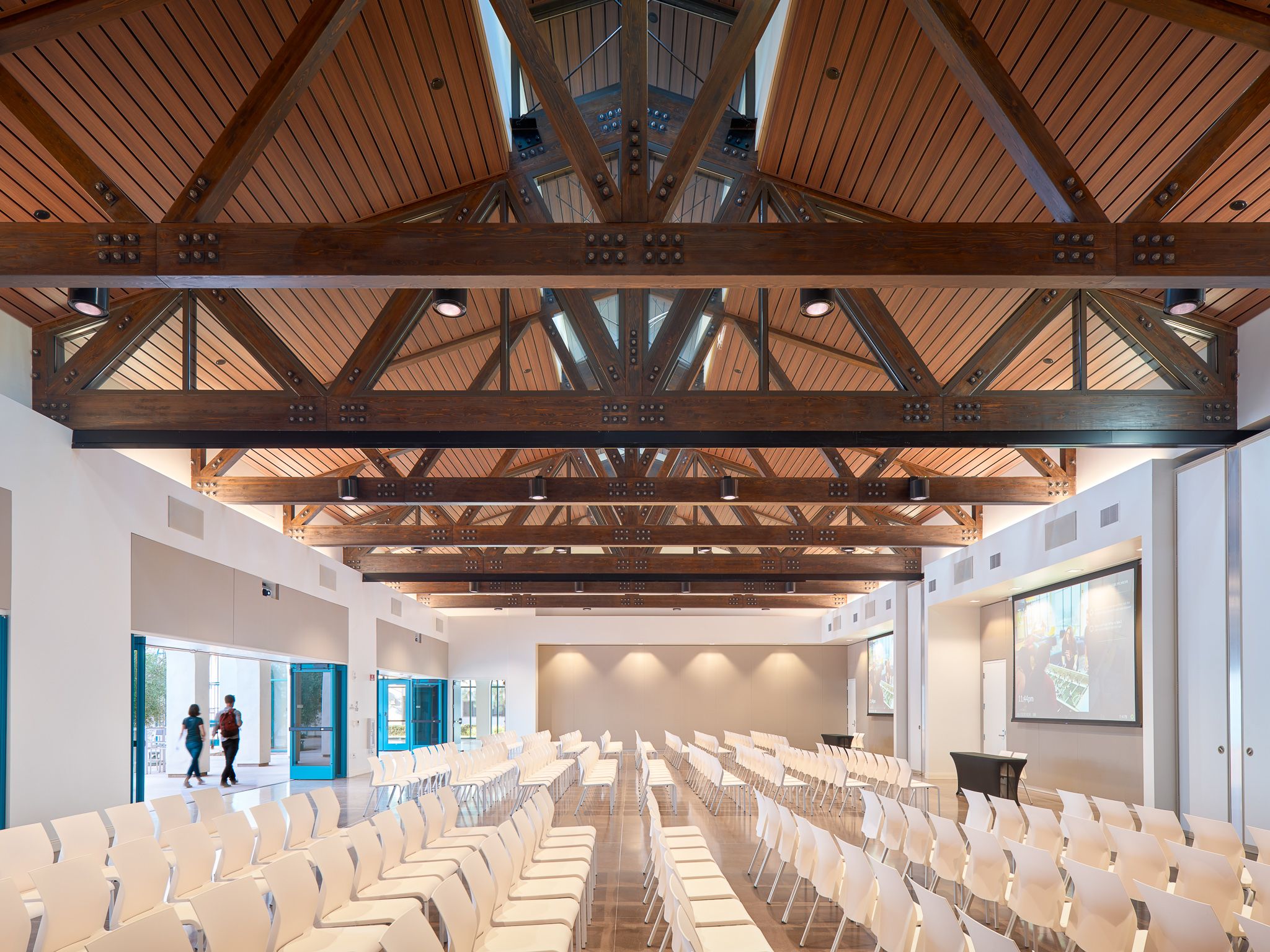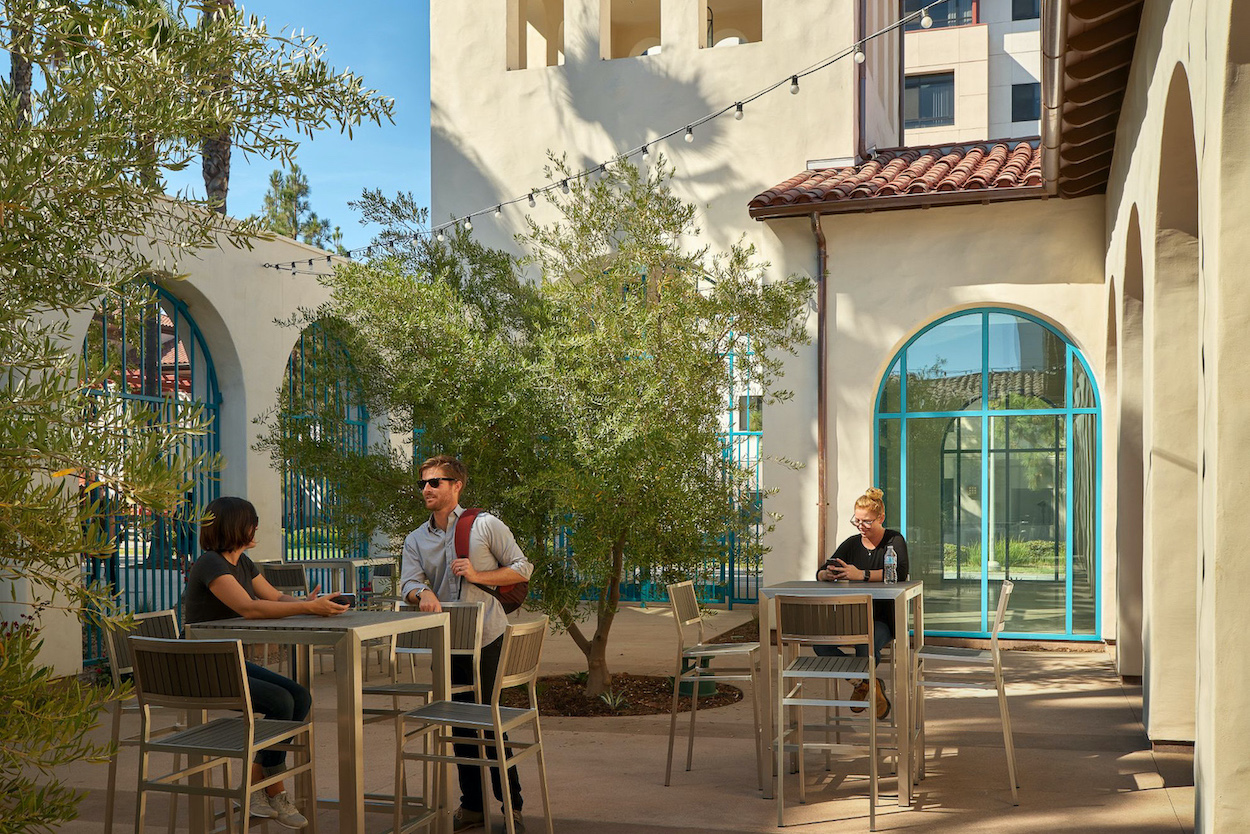 SCP North Rates
WiFi
Projector & screen
Wireless mic
Indoor & outdoor speakers
| SCP North | Square Feet | Daily Rate (up to 6 hrs.) | Hourly Rate |
| --- | --- | --- | --- |
| Multipurpose Room Only | 1,122 | $292 | $49 |
| Breakout Room Only | 519 | $135 | $23 |
| Multipurpose Room & Breakout Room* | 1,641 | $427 | $71 |
*Includes Outdoor Patio
| SCP North | Square Feet | Daily Rate (up to 6 hrs.) | Hourly Rate |
| --- | --- | --- | --- |
| Multipurpose Room Only* | 1,122 | $550 | $92 |
| Breakout Room Only | 519 | $254 | $43 |
| Multipurpose Room & Breakout Room* | 1,641 | $804 | $125 |
*Includes Outdoor Patio
SCP North IMAGES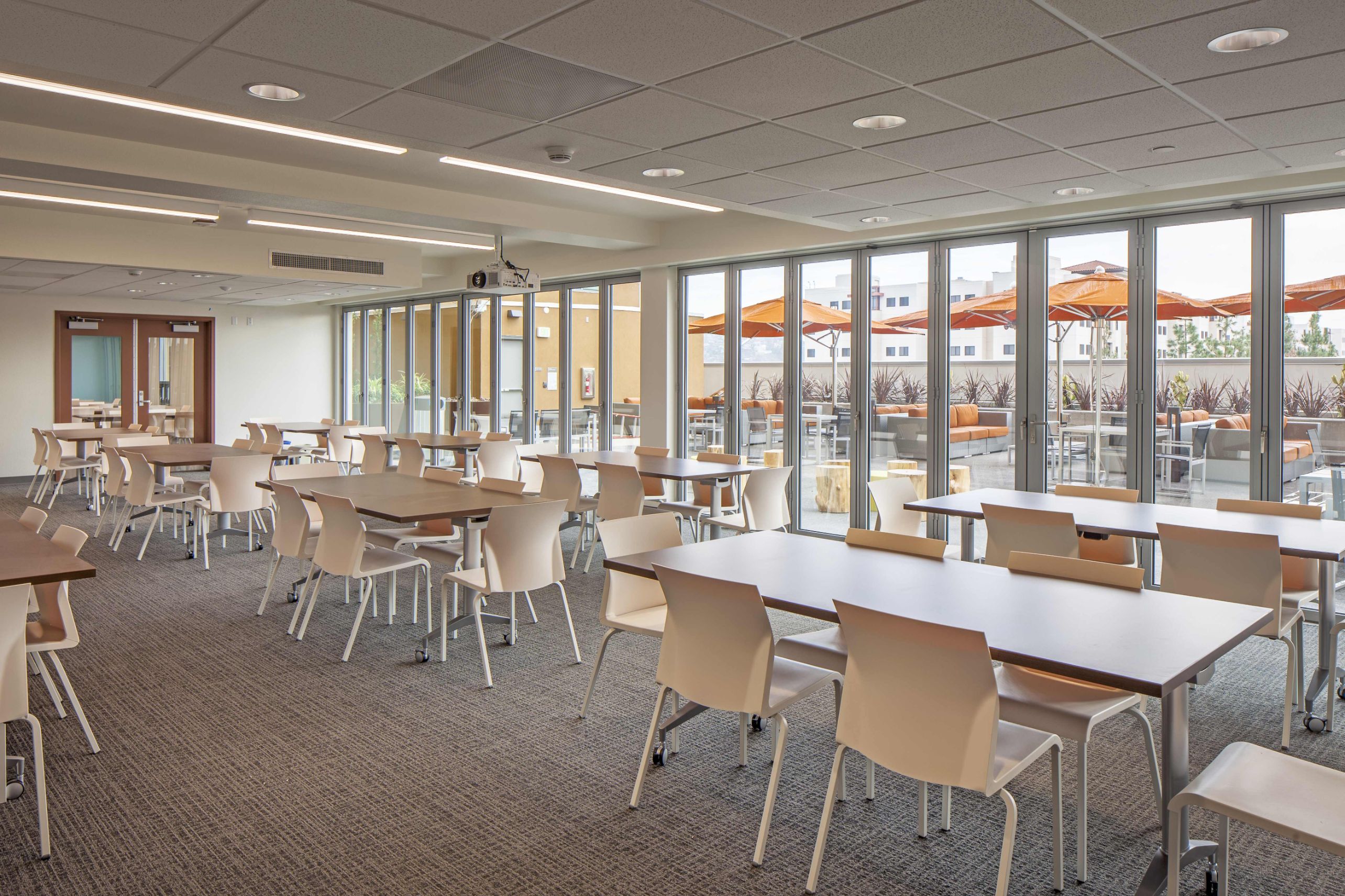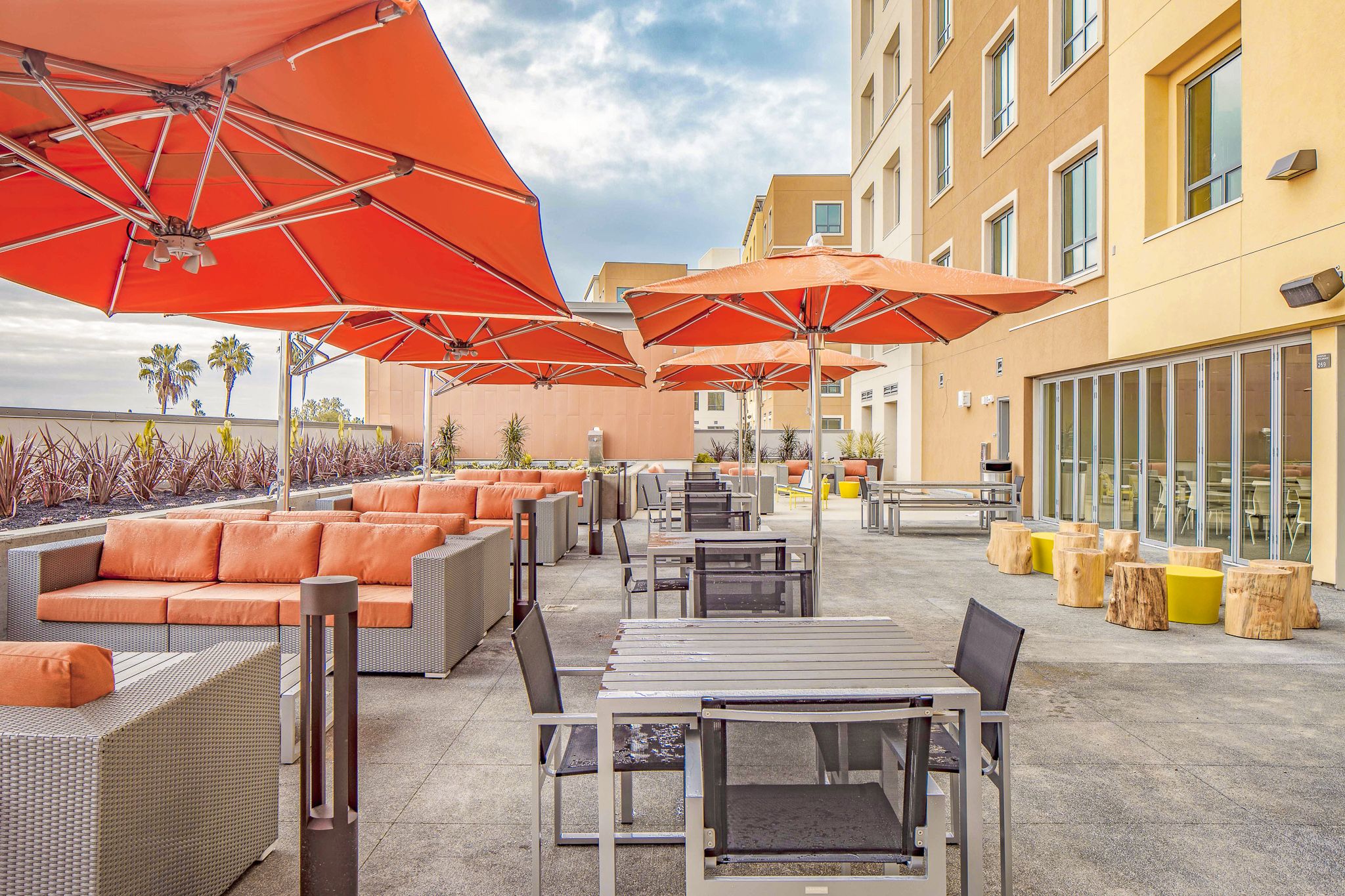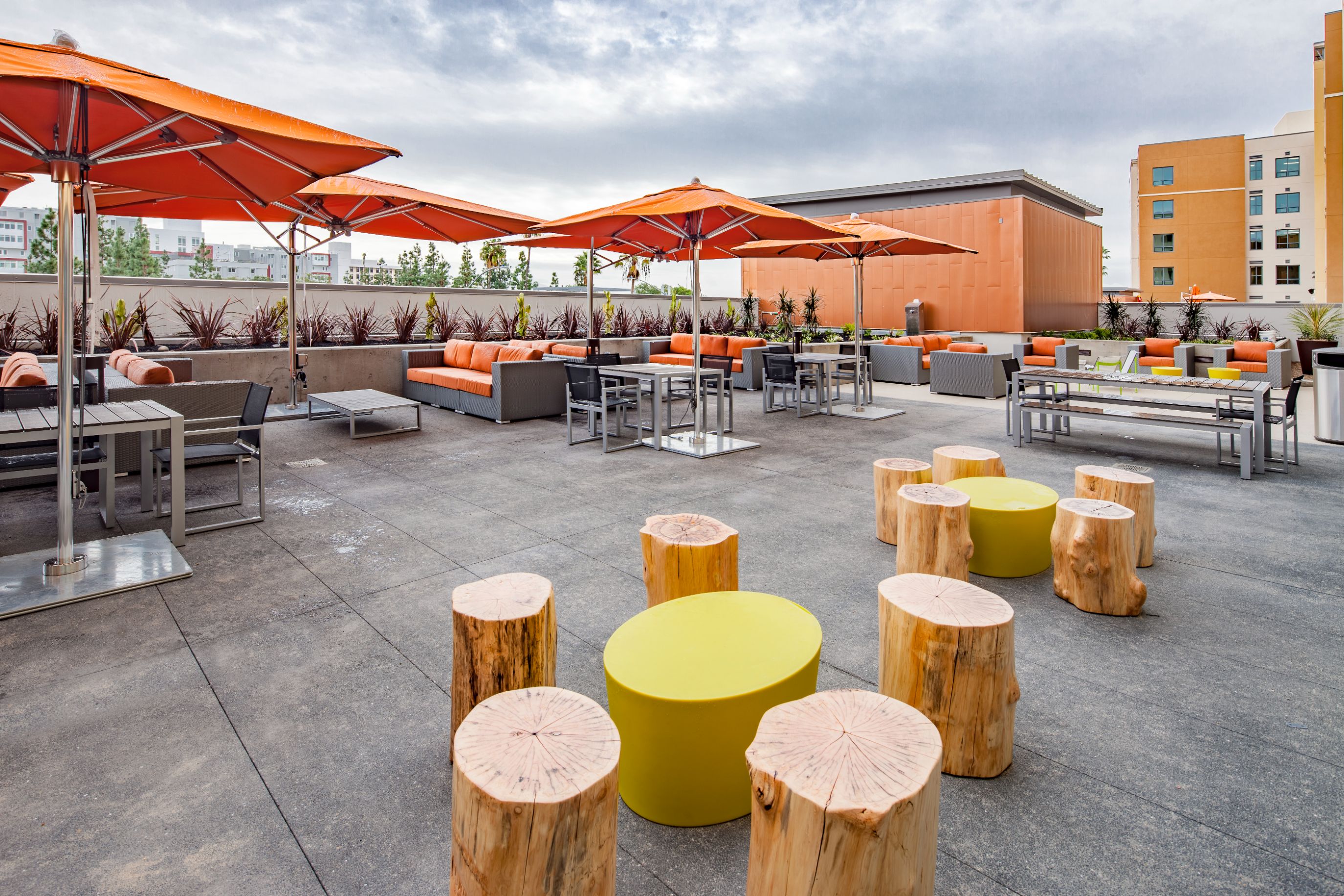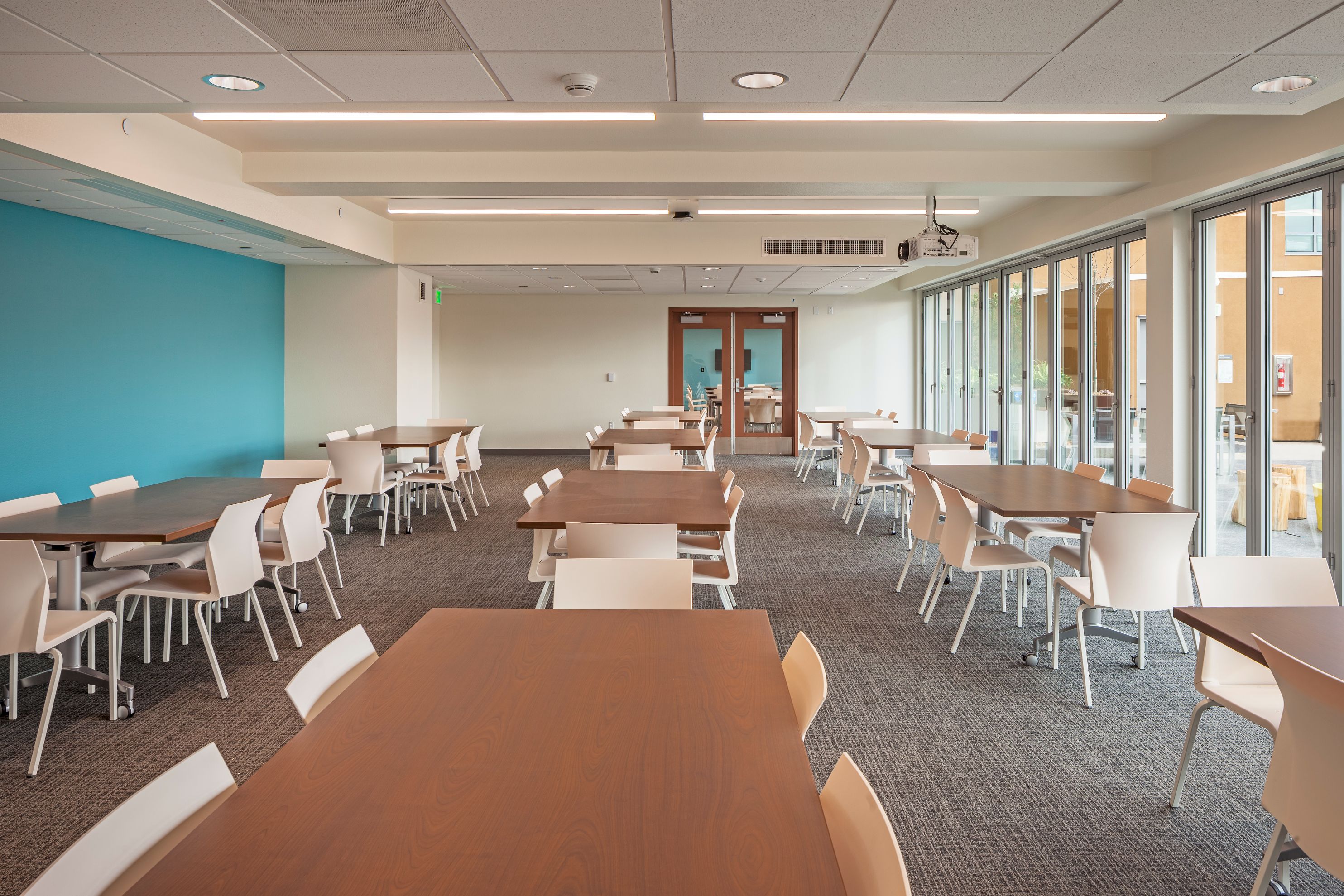 SCP South Rates
WiFi
Projector & screen
Wireless mic
Indoor & outdoor speakers
| SCP South | Square Feet | Daily Rate (up to 6 hrs.) | Hourly Rate |
| --- | --- | --- | --- |
| Multipurpose Room Only* | 836 | $217 | $36 |
| Breakout Room Only | 622 | $162 | $27 |
| Multipurpose Room & Breakout Room* | 1,458 | $379 | $67 |
*Includes Outdoor Patio
| SCP South | Square Feet | Daily Rate (up to 6 hrs.) | Hourly Rate |
| --- | --- | --- | --- |
| Multipurpose Room Only* | 836 | $410 | $68 |
| Breakout Room Only | 622 | $305 | $51 |
| Multipurpose Room & Breakout Room* | 1,458 | $714 | $119 |
*Includes Outdoor Patio
SCP South Images